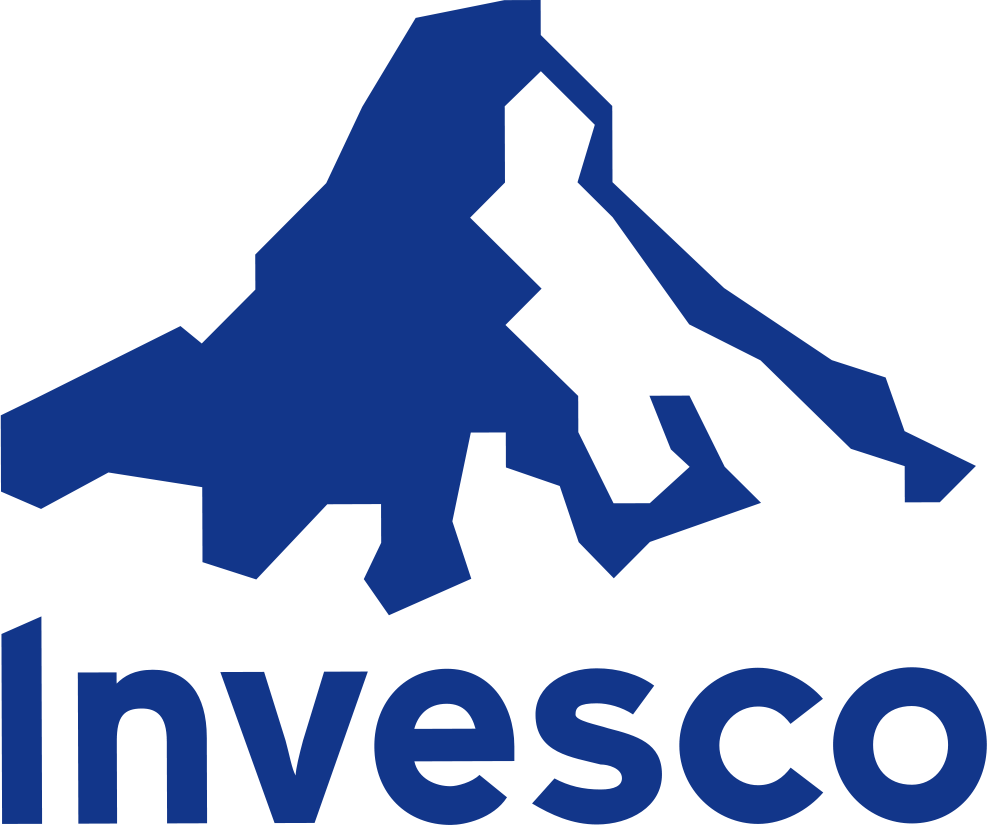 Compliance Administrator
Invesco
Hyderabad, Telangana

Andhra Pradesh

Permanent
Full-time
Job Purpose (Job Summary):

This position would be part of Center of Excellence (CoE) for Investment Compliance and provide necessary assistance to Global Investment Compliance (IC) function from Hyderabad office. This role would also provide support as required to EMEA, US, CA and APAC IC teams, in accordance with relevant regulations (like: 1940 Act, UCITS, FCA, COLL, ESMA guidelines, SFC Rules, etc.) and fund-specific investment restrictions as contained in the prospectus or investment management agreement. This role requires applicable IC related skills (experience in rule coding, rule testing, post trade monitoring and allied reporting) to be effective.

Key Responsibilities / Duties: * Prepare documentation to support reviews conducted and to substantiate/demonstrate adequate processes/controls in coding rules on order management system
Address compliance alerts/warnings (mainly overnight compliance) related to trading strategies and the application of technology related or manual controls created and applied during this process
Perform review of portfolio transactions and monitor compliance investment restrictions as they apply to holdings and transactions, identifying breaches and following up with relevant stakeholders to ensure rectification
Assist in resolving queries with regional compliance teams
Regular Rule maintenance on trading application i.e. Charles River Development (CRD)
Conduct Account Mapping / Review viz a viz applicable rule
Assist with ongoing review of relevant processes and procedures to ensure best practice
Prepare/support Analytics for Investment Compliance function to Executive Compliance Leadership
Conduct forensic, periodic, and transactional testing to ensure compliance of the investment manager, with all applicable state, federal and self-regulatory agency requirements.
Interact with members of regional and global compliance teams to assess, document, monitor, report, develop, coordinate, and implement various compliance monitoring activities, ongoing testing and related controls.
Respond to basic and intermediary queries from team members and report to manager for any escalation
Assist in Compliance related projects and initiatives.
Effectively find solutions to compliance issues as they arise.
Working Timings:

Timing would be primarily aligned to Americas Region i.e. 5:30pm to 2:30am IST however this is subject to change based on business requirement from time to time. Also, day light saving would have an effect on the timings.

Work Experience / Knowledge:

with an investment advisor or mutual fund group. Good understanding of capital markets, financial products and asset management industry.

Skills / Other Personal Attributes Required:
Good written and verbal communication skill
Good interpersonal and strong analytical skills
Strong attention to detail
Shall be a team player
Shall be open to work flexible hours
Proficiency on MS Office suite of applications
Self-motivated, go getter
Familiarity with trading systems and compliance components such as Charles River or Aladdin will be given preference
Formal Education: (minimum requirement to perform job duties)

B. Com / M. Com / MBA /CA / Degree in Commerce/Finance

Invesco